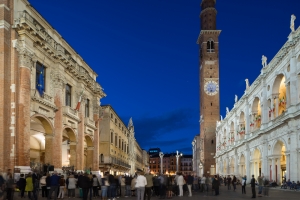 The RI has been offered an exciting new award from Italy – the opportunity to win a solo exhibition in
Vicenza
at
The Arts Box
.  The innovative directors of this forward-thinking association will choose the winner and offer them a solo exhibition in September 2019.  The prize includes the cost of framing in Italy, a return flight from the UK (up to €200), two nights in a hotel and the opportunity to give a workshop.
Vicenza is a beautiful city, famous for its stunning basilica and Palladian architecture, with all the bustle of cafe culture, live music and all things Italian.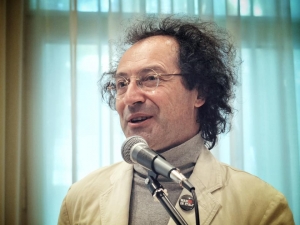 This is an exciting prize and a fantastic opportunity for an artist to spread their wings.
Pictured here: Marco Fazzini, artistic director / editor at The Arts Box.