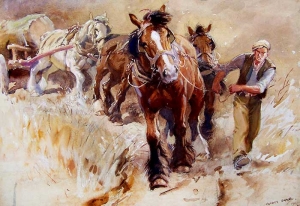 We would like to draw your attention to an appeal to support a worthy cause, to build a gallery and education centre in the heart of the East Anglian countryside just outside Lavenham. The Directors of the Soper Collection are seeking donations toward their Appeal to establish The Soper Heritage Art Gallery and Education Centre, so they can permanently exhibit and use the outstanding body of art and literary work by the Soper family, famous for their book illustrations and ceramic figurines. Their website www.thesopercollection.org  tells you all about the Soper Family and their art. They are a registered charity, reg 1179196.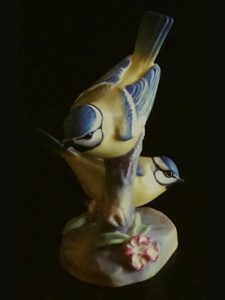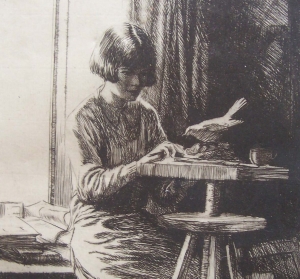 If you enjoy art and literature depicting wildlife, rural life, culture and social heritage in twentieth century Britain, you may know the work of the Soper Family – George and his two daughters, Eileen and Eva. Those introduced to it tend to fall in love with its beauty and quality just about immediately.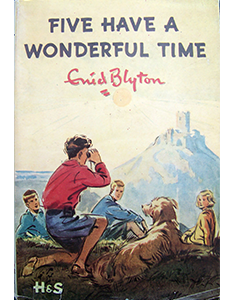 At very short notice, amazingly they have the chance to acquire the perfect site for the Centre, being Suffolk County Council farmland disposal, but they have only been given until 20th November 2018 in which to raise £600,000 to buy it. So, their need for donations is indeed urgent! To kickstart the process, a private donor has paid a non-returnable deposit. They're honoured – the donor wouldn't have done this if they lacked confidence in their ability to raise the balance!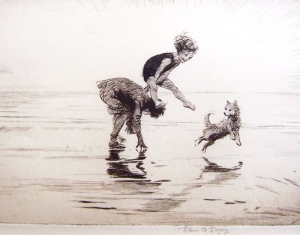 WILL YOU JOIN THEM ON THIS RACE?
If you would like to help the Soper Collection Directors reach their target? Any sum would be so much appreciated.  Please see our website www.thesopercollection.org  for instructions on how you can pay.
Alternatively, a cheque can be drawn in favour of the The Soper Collection and sent to:
The Treasurer, The Soper Collection, 12-14 Water Street, Lavenham, Sudbury, Suffolk. CO10 9RW