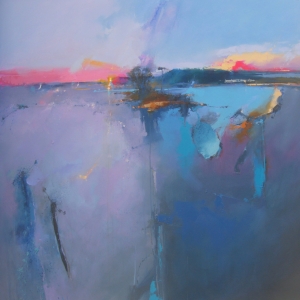 Two galleries in Holt re-open to the public!
The Gallery Holt re-opened yesterday on Monday 15 June to the public on slightly reduced hours, Tuesday to Saturday,  3.00 -16.00, for the remainder of June 2020, with the hope of opening hours returning to normal from 1 July.
If you would like to preview the current exhibition 'Rhapsody', featuring original paintings by members of the Royal Institute of Oil Painters (ROI), or you need any further information, please contact the gallery: info@galleryholt.com
If you would like to book an appointment to visit The Gallery Holt please  follow the link: https://thegalleryholt.com/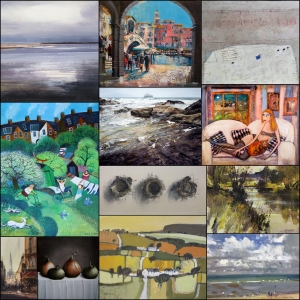 Adrian Hill Fine Art will re-open from Wednesday 1 July. Until this date the Fine Art gallery is only available to view by appointment: Tuesday to Saturday, 11.00 – 15.00 
However the Espresso Bar will not be available until further guidance is received from the Government.
Please click here to request an appointment
Both galleries will be adhering to social distancing measures as advised by the Government; please be mindful of other clients, visitors and our staff.

Adrian Hill Fine Art stocks work by several RI members throughout the year: Chris Forsey RI, Deborah Walker RI RSMA, Don Farrell RI, Lillias August RI, Lisa Graa Jensen RI SGFA, Mike Bernard RI, Moira Huntly RI PPPS RSMA RWA, Robert King RI RSMA, Robin Hazelwood, VPRI FRSA, Roger Dellar ROI RI VPPS, Rosa Sepple PRI andSteven Allan Griffiths RI