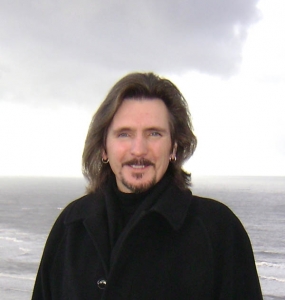 STATEMENT:
My work is based on a fundamental fascination with inanimate objects and the sense of drama that these seemingly everyday forms can convey when depicted in a particular setting or in relation with each other.
The meticulous description of these forms is not mere representation, but is a process of drawing potent information from the objects depicted through a sensitive and atmospheric use of watercolour and through this, endeavour to demonstrate a richness and depth not commonly associated with the medium. There is, however, no intended symbolism in the paintings; any possible meanings are entirely open to individual interpretation.
BIOGRAPHY:
Born in Carmarthenshire, South Wales, I initially studied at Dyfed College of Art before gaining a BA (Hons) Degree from Newport School of Art and an MA in Drawing from The University of Reading, followed by a PGCE in Higher Education from The University of Wales. A Fine Art lecturer and professional artist since 1991, I exhibit in galleries across the UK and worldwide, and my work has featured in major international exhibitions and has been awarded prestigious prizes and is part of many private and public collections.